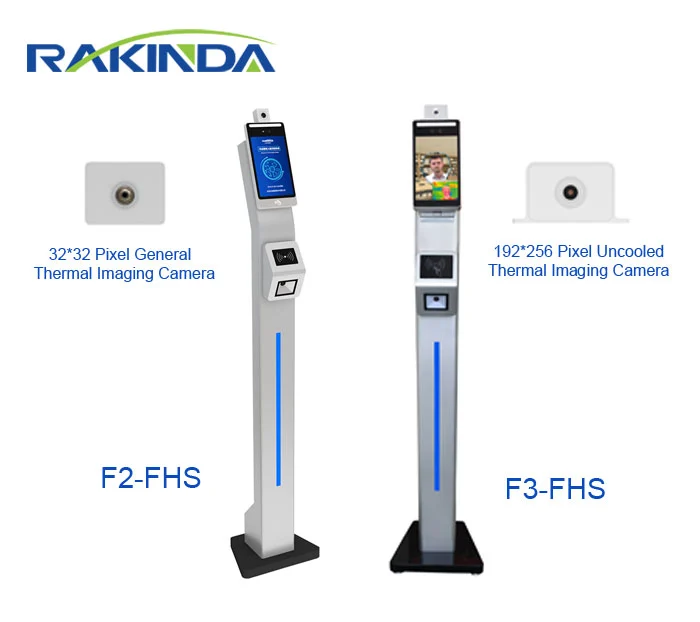 At present, entering the stage of normalized epidemic prevention and control in autumn and winter, it is much necessary to implement more strict prevention and control measures in various public places. In order to implement health management measures for people in risk areas, hospitals, schools, government centers, overseas gateways, airports and other occasions will reasonably deploy face temperature thermometer  and national health code precise epidemic prevention application solutions. The facial recognition temperature measurement terminal with infared imaging temperature measurement function interacts with the urban health and epidemic prevention department to provide data support for the government when dealing with related public safety incidents.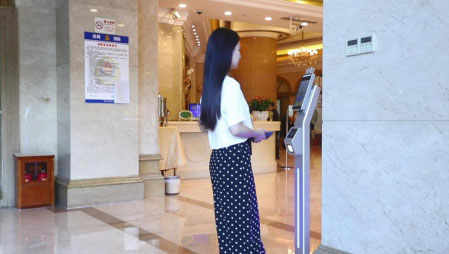 Earlier, the relevant person in charge of the National Health Commission also mentioned that the epidemic took up a lot of manpower to perform manual temperature measurement and check health codes, which could easily cause cross-infection. At this time, the F2-FHS series of face temperature measurement and access control all-in-one products came out. Taking advantage of the trend, it can quickly complete the face and body temperature detection while identifying the identity, and use the national government platform health code application interface to check national health Code (or regional health code), which provide effective safeguards for efficient health management of passers-by.
Travel healthily, all in the palm of your hand:
Mask recognition, temperature monitoring, identity verification, and health code recognition and verification all functions are integrated in one machine. This is the smart face temperature measurement health code series terminal device developed by Shenzhen Rakinda Internet of Things Technology Co., Ltd.
One barcode in hand, worry-free travel:
Residents enter and exit communities, park buildings, government affairs units, hospitals, schools, supermarkets, parks, scenic spots, airport stations...The use of "health codes" in various places covers all kinds of places. Through real-time applications that serve tens of millions of people, "Health Code" provides big data security guarantee for urban health and epidemic prevention. In the future, the "health code" will continue to play a wider role through data combination, integrated functions, and superimposed services, so that citizens can use it more conveniently and intelligently.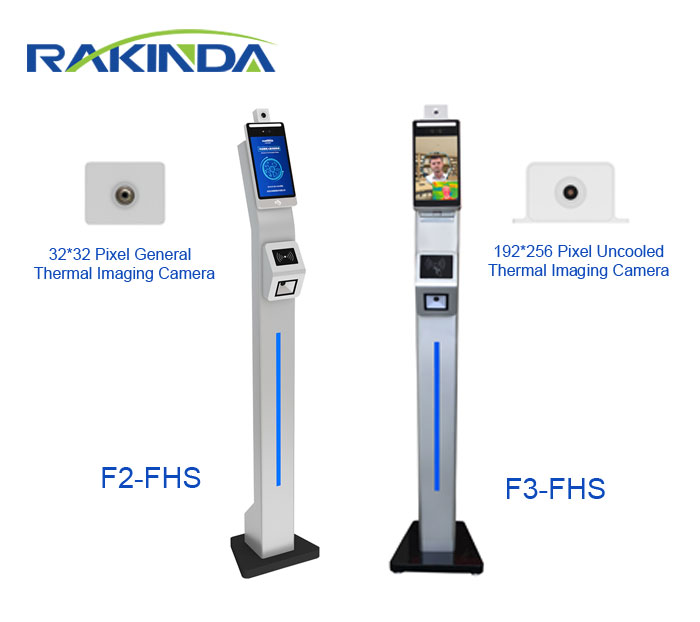 F2-FHS face recognition device can meet various application scenarios and support docking development. "The epidemic is ruthless, and the epidemic prevention is sentimental".Rakinda IOT is dedicated to the first-line products of epidemic prevention, and professionally provides face temperature measurement access control solutions in epidemic prevention health code verification and management.