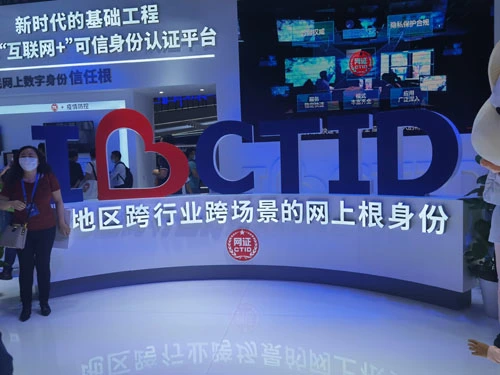 The results conference of "New Era, New Infrastructure-National'Internet +'Trusted Identity Authentication Platform 2020 Best Practice" sponsored by the First Research Institute of the Ministry of Public Security and the Fuzhou Municipal People's Government was held at the 3rd Digital China Construction Summit the launch hall was held to showcase the best practices of city-level digital ecology and industry-level digital identity construction benchmarks.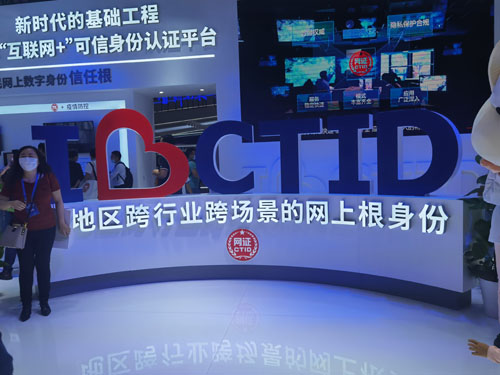 The national "Internet +" trusted identity authentication platform (CTID platform for short) uses the citizen identity number as the root of trust and maps it with legal document information to issue authoritative network identity certificates, namely "network certificates" for the people. Individuals can use "network certificates" to replace identity information for identity authentication during network activities, thereby effectively protecting personal identity privacy information.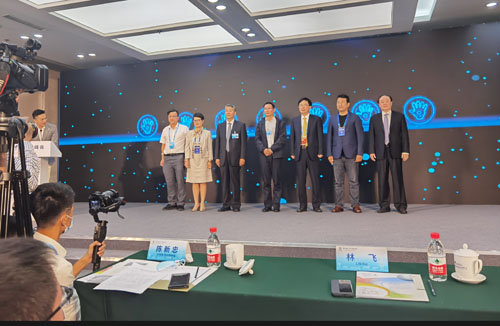 Yesterday's press conference officially released the best practice results of the 2020 CTID platform, including a national digital identity application that "codes" for epidemic prevention and control-the national epidemic prevention health information code, and as the country's first online trusted identity Application Demonstration City-Fuzhou's outstanding innovation in the promotion and application of online trusted identities.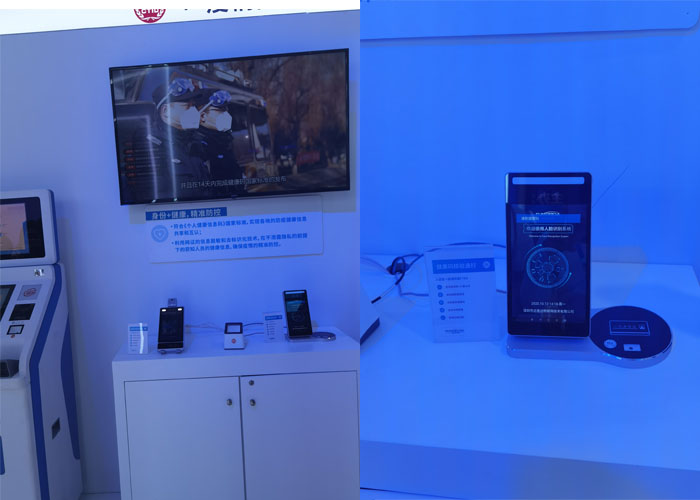 At present, Fuzhou has created a number of "net certificate +" application demonstration scenarios including "net certificate + online service", "net certificate + pass", "net certificate + cultural tourism", etc.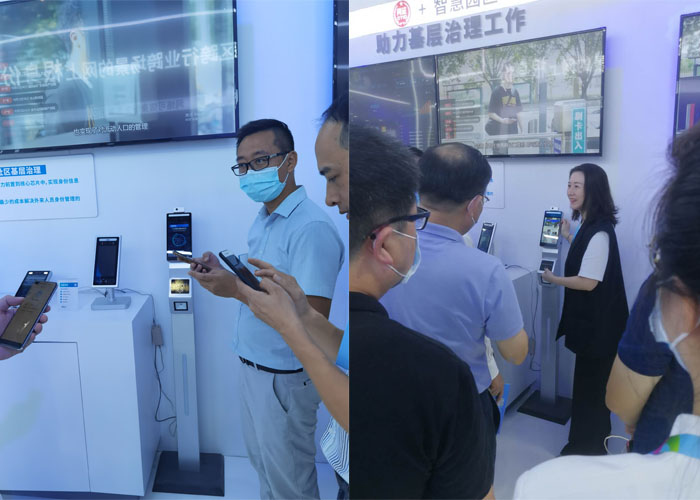 Shenzhen RAKINDA (SCANMAX) as a provider of precise epidemic prevention solutions, became the technical supporter for this time, adding "code" to the epidemic prevention and control. It is worth noting that Fujian has become a national digital identity application-the National Epidemic Prevention and Health Information Code, and as the country's first network trusted identity application demonstration city.