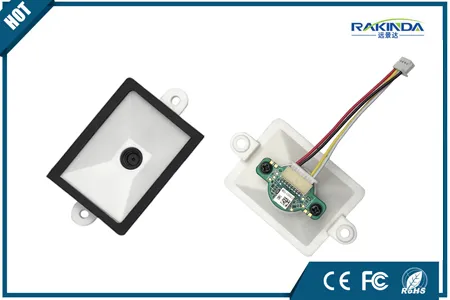 Everyone knows that during the normalized epidemic prevention and control period, it is necessary to measure temperature and check the health code on many occasions. Therefore, the face temperature measurement and code all-in-one machine, the face temperature measurement and scanning code all-in-one machine came into being, and the epidemic prevention health information code was aligned. Swipe the "QR code scanning port" of the face recognition terminal to read the health QR code information after scanning the code, so as to achieve rapid and accurate screening of non-green code personnel. There are many scan code scenes like this. In fact, this is not very high-tech, but the device is embedded with a QR code reading device to make bar code recognition simple and efficient.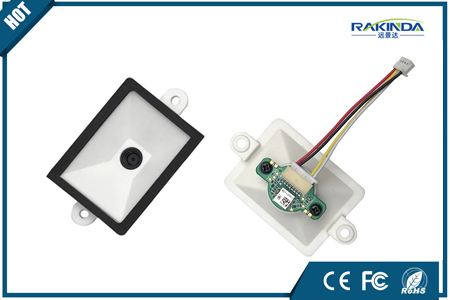 In the era of "Internet +", the Internet of Things, big data and artificial intelligence, the application scenarios of facial recognition terminals compatible with scanning codes have also been more in-depth applications in real life. So, how do manufacturers of facial terminal equipment purchase barcode and QR code recognition modules?
It needs to be pointed out that whether it is embedded in the embedded ccd barcode recognition module or QR code scanning module used in facial terminals, facial payment devices or various OEM self-service devices, Shenzhen Rakinda can achieve low cost, The cost-effective solution provides high reliability and accuracy for the OEM QR code scanning module.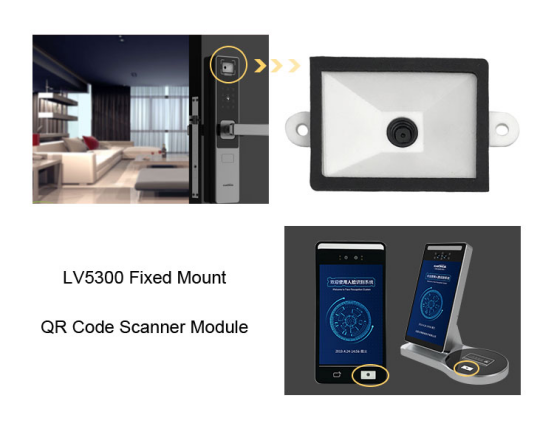 For example, if it is installed and embedded in the face recognition terminal, you can choose the LV5300 QR code recognition module. This embedded ccd barcode scanning module uses CMOS imaging technology and the international advanced level of intelligent image recognition technology. It supports screen and paper two. Dimension code scanning. LV5300 adopts large window design, minimalist appearance design and excellent performance, which can provide users with extremely comfortable and convenient use experience. It has strong decoding capabilities (supporting standard one-dimensional codes and two-dimensional codes commonly used on the market), and can be used as usual even in harsh environments (easily read color codes, deformed codes, reflective codes, defaced codes), and can be automatically triggered Scanning, you can also command and control scanning; it can be perfectly embedded in all kinds of facial terminals, face-swiping payment devices, light and thin equipment, desktop mobile payment devices, etc., so that it has powerful barcode recognition capabilities.