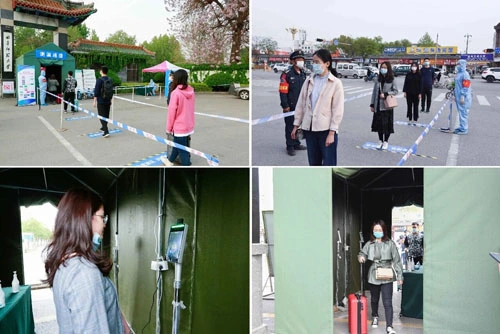 In order to meet this epidemic demand, our company quickly developed the face recognition device integrated thermal imaging temperature measurement module, and at the same time can provide Facegate apk application software and background server, forming a collection face recognition temperature measurement scheme of Internet of Things with hardware and software in one. This can provide convenient and safe body temperature screening and personnel statistics for office buildings, campuses, industrial parks, residential communities, businesses and other places more quickly, avoid cross-infections caused by queued temperature measurements, and effectively track abnormal body temperature information.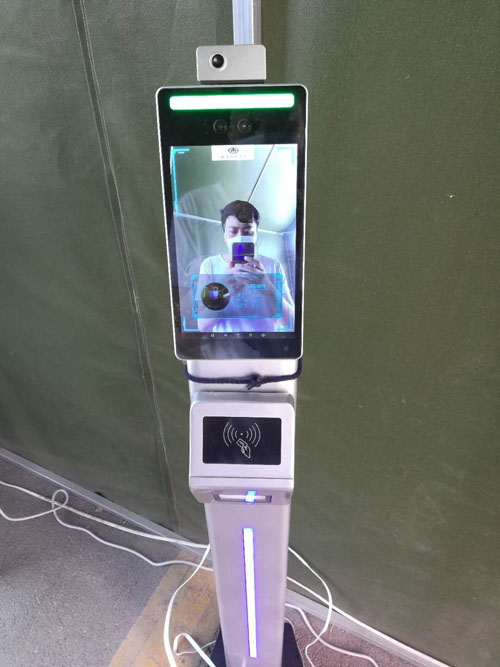 After the promotion of our face temperature measurement equipment, domestic and foreign sales are constantly showing an upward trend. Our temperature measurement equipment also has many different styles for different scene needs, such as wall-mounted version F2-H, turnstile version F2-TH, and stand alone pillar version F2-FH. The following are some of our successes case in Shandong Qufu Normal University. They ordered our stand alone face device in the front of their school gate to check temperature university student measurement.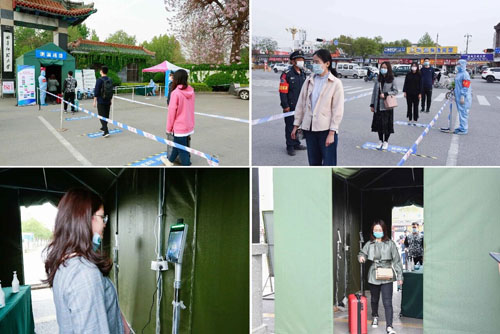 Before the epidemic is completely over, we better conduct temperature measurement in various public places to avoid more infections.If you want to know more about our all-in-one face recognition with temperature measurement device,Please contact us.