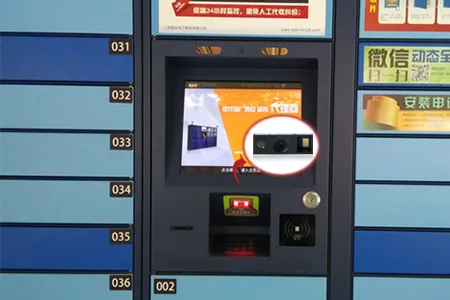 In the information age of the Internet of Things, with the maturity of the logistics industry and the increasingly fierce competition among its peers, the express cabinet, as a community service living supporting facility, has successively introduced QR code recognition technology to achieve intelligent informationization. It relies on the embedded two-dimensional code recognition module, integrates automatic bar code recognition, collection and data transmission performance, gives full play to the core functions of the two-dimensional code scanning hardware, which is efficient and convenient, and continuously optimizes the customer experience.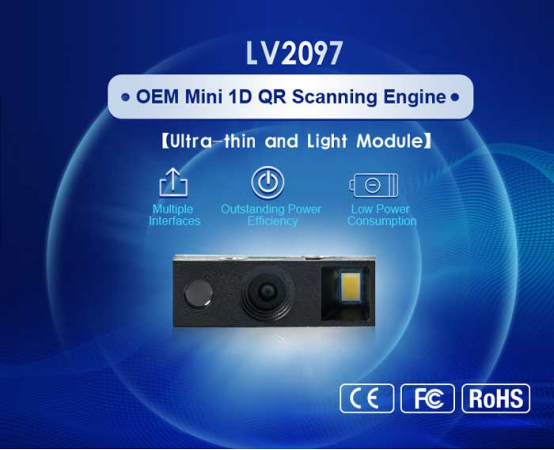 It should be pointed out that the efficient operation of the community express cabinets by scanning codes is entirely due to the built-in
QR code reading module
. The scanning process can be completed independently through the built-in scanning module. Combining data transmission and application, it can quickly scan the barcode and Identification information. So how do logistics companies purchase highly integrated QR code recognition modules to upgrade the performance of express cabinets?
For a long time, RAKINDA, as an important supplier of barcode reading equipment, especially recommends the LV2097 QR code scanning module to improve the scanning performance of community express cabinets, thereby improving efficiency, reducing costs, and optimizing customer experience. After some understanding, the LV2097 2D code scanning module adopts independent research and development of core decoding technology, which can quickly read various quality bar codes, supporting scanning worn, wrinkled or damaged paper bar codes, and supporting computer, mobile phone, tablet and other screen two-dimensional code scanning. Combined with rich secondary development functions, advanced embedded barcode scanning technology can realize 24 hours a day to scan code to pick up, easily improving the work efficiency of community express cabinets and experience satisfaction.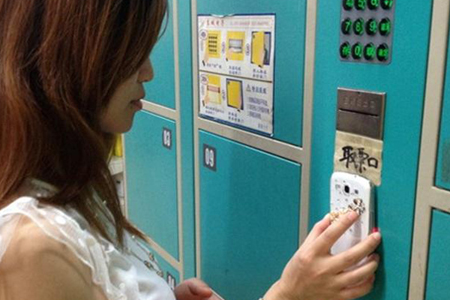 Since 2000, RAKINDA has
embedded scanning modules
, two-dimensional code scanning equipment, as well as a deep background in the research and development of smart devices and rich industry experience. It has absolute experience and advantages in all kinds of self-service equipment, handheld equipment, medical inspection equipment, smart gate equipment, public transportation facilities, etc., access control, parking lot self-service charging, and highway long-distance scanning code collection. It can become the leader of the Internet of Things applications in terms of  barcode scanning modules! Two-dimensional code scanning module solution provider Shenzhen Rakinda sincerely invites smart device R&D and operation enterprises to cooperate and win-win, and provide customers with high-quality self-identification product technical solutions! If you are interested in such applications, welcome to inquire and negotiate!