Rakinda 2D Barcode Scanner Reader Manufacture in China
E-Mail:contact@rakinda.com
TEL:+86 18145816425
Fax:+86 755 8323 1805
Address:5F Building A2 , Lee Lang Software Park, Bu Lan Road 31, Longgang District, Shenzhen City, Guangdong, China
RS232 2D QR Fixed Mount Barcode Scanner
RS232 2D QR Fixed Mount Barcode Scanner
Model NO. LV5300
Accept Min order:No
Product Description
Product Features
*UIMG Core Technology
Armed with self-developed Sixth Generation UIMG Core technology, the scan engine can swiftly and effortlessly decode various types of barcodes.
*Outstanding Power Efficiency
The advanced NLDC core technology greatly helps reduce the power consumption and prolong its service life.
*Compact & Lightweight Design
Seamless integration of imager and decoder board makes the scan engine extremely smallest and lightweight and easy to fit into miniature equipment.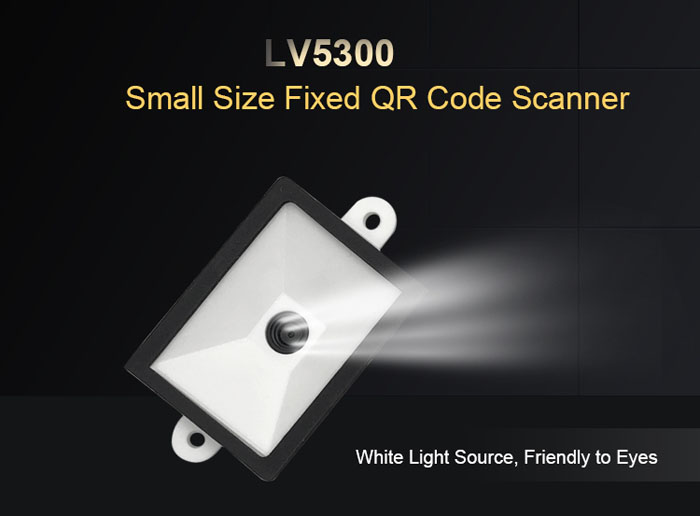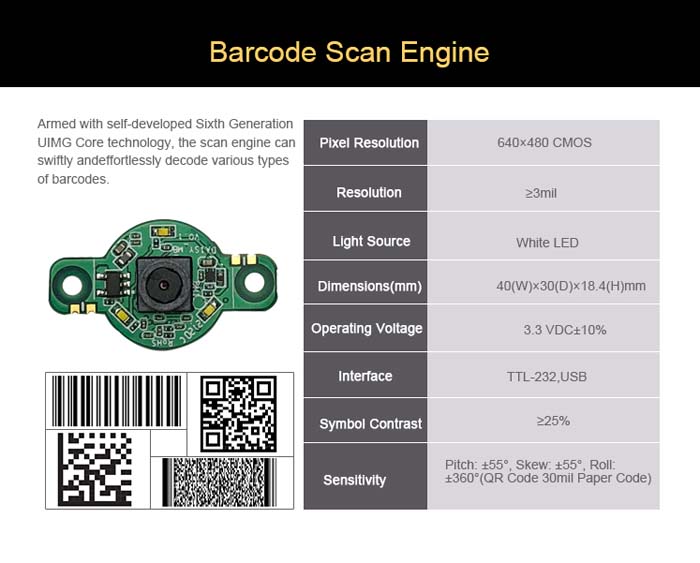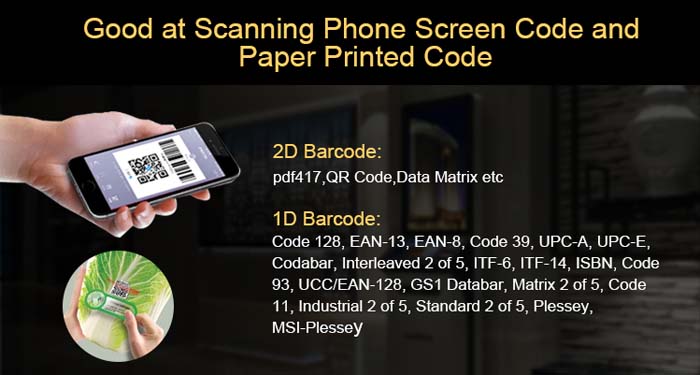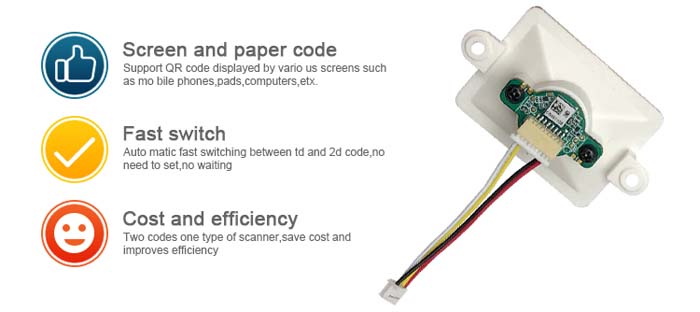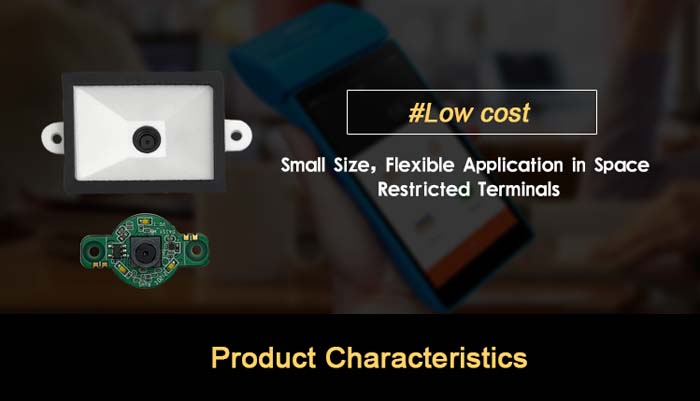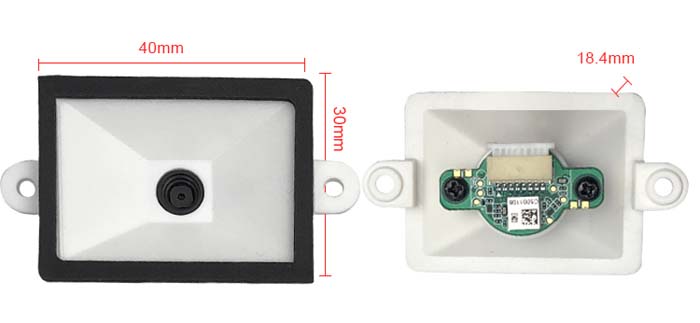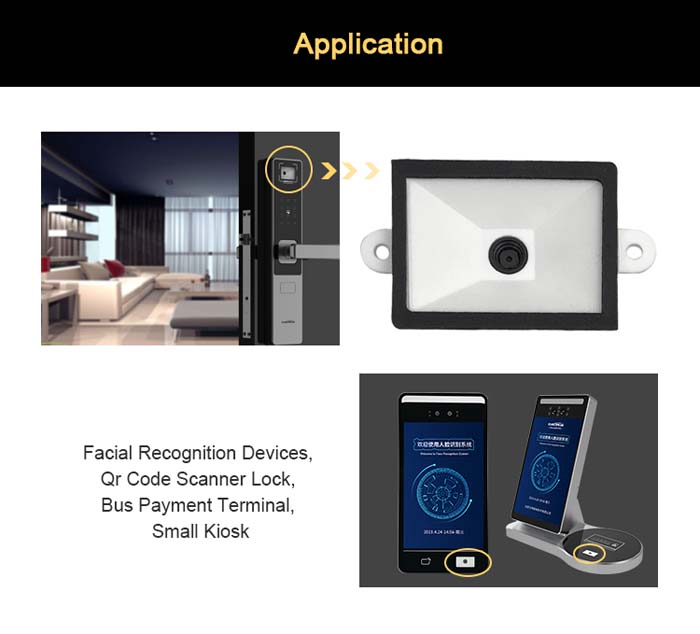 Product Parameters
Performance

Image Sensor

640x480 CMOS

Light Source

White LED

Symbologies 2D

1D

2D

PDF417, Data Matrix, QR Code

1D

Code128, EAN-13, EAN-8, Code 39, UPC-A, UPC-E, Codabar,

Interleaved 2 of 5, ITF-6, ITF-14, ISBN, Code 93, UCC/EAN-128,

GS1 Databar, Matrix 2 of 5, Code 11, Industrial 2 of 5, Standard 2 of 5, Plessey, MSI-Plessey

Resolution*

>3mil

Typical Depth of Field*

30mm~330mm (5.5-inch iPhone6SP, WeChat Payment QR Code)

Symbol Contrast*

>25%

Sensitivity**

Pitch: ±55°, Skew: ±55°, Roll: ±360°(QR Code 30mil Paper Code)

Mechanical/Electric

Field ofView

Horizontal 68°, Vertical 51°

Interface

TTL-232,USB

Dimensions(mm)

40(W)x30(D)x18.4(H)mm

Operating Voltage

3.3VDC±10%

Rated Power Consumption

298mW (Typical)

Current@3.3 VDC Operating Current

89mA (Typical ) , 92mA (max)

Idle Current

10mA

Sleep Current

4mA

Environmental

Operating Temperature

-20°C〜55°C

Storage Temperature

-40°C〜+70°C

Operating Humidity

5%〜95%((non-condensing)

Ambient light

0~100,000LUX